Men with elevated levels of prostate-specific antigen (PSA) generally undergo a biopsy to determine whether they have prostate cancer. Every year more than one million biopsies for prostate cancer are performed in the United States, with 75 percent of them coming back with no evidence of prostate cancer.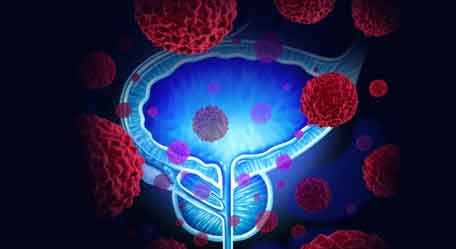 The problem is, nearly one-third of prostate biopsies are inaccurate — they come back with negative results but the prostate still contains cancer, according to the Health Discovery Corporation (accessed September 12, 2008).
It's not uncommon for these men – nearly 250,000 of them annually — to repeat a biopsy multiple times. The process can be painful, expensive and filled with anxiety of whether there is cancer or another explanation for their elevated PSA.
Fortunately researchers have developed a couple of new tests that more accurately identify cancer in the prostate, and can reduce the need for multiple biopsies.
Gene-based Test for Prostate Cancer
One new test utilizes gene signatures to identify the presence of prostate cancer, check my reference. This molecular diagnostic test is performed on men with initial biopsies reported as negative, with the intent of finding cancer that may have been missed.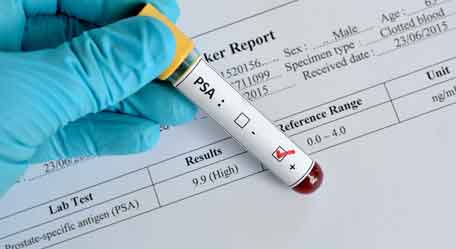 In double-blind clinical trials, this gene-based test correctly identified 90% of all clinically significant prostate cancers, reports Health Discovery Corporation, which produced the test. The results are based on 322 prostate tissues.
"Physicians that are diagnosing and treating prostate cancer patients will be greatly assisted by the additional information that this new prostate cancer test will add to their decision-making process," stated Dr. Herbert Fritsche, Professor of Laboratory Medicine and Chief of the Clinical Chemistry Section at The University of Texas, M.D. Anderson Cancer Center in Houston, Texas.