About Us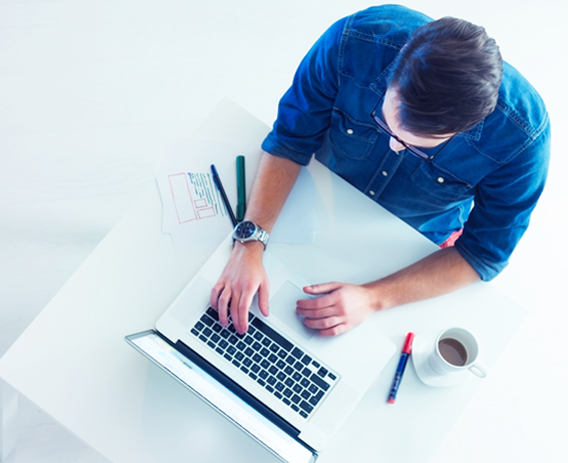 Based in Larnaca (Kiti),Our Electrical Engineers Consultants in Cyprus provides sustainable mechanical and electrical consulting services.
What Electrical Engineering Services in Cyprus We Offer
With over 10 years of experience, we offer expertise in various electrical engineering services in Cyprus ranging from concept design, execution and project management . We have successfully contributed to a wide variety of commercial, residential, and institutional electrical consulting projects.
Why Nenad Tancic Cyprus Electrical Consulting Engineers
Our project experience covers the entire scope of engineering, management and specialist technical services for public and private sector clients globally.
Testimonials
I couldn't stay any more without coming here for thanks giving to Nenad Engineering :). I am really impressed in how they assist my business to grow-up. They showed their patience to hear our business's problems and explained how we can easily solve the issues. Their dedication is beyond description. Love you guys.
We are working with Nenad Engineering throughout the years. Their dedication, ethics and a high level of integrity forced us to establish a strong business relationship. We are proud to have them as a business partner. Nenad Engineering is promised in satisfying their customer and clients at any cost.
We are completely satisfied in working with them. They are committed in delivering the highest quality of customer service al the time. Nenad Engineering has a great contribution for our business in every way possible. They response instant when we communicate with them.
I recommend Nenad Engineering for their great customer service. They helped me save a huge amount of money on my home electrical works. They assisted me recruit a reliable, honest and certified electrical engineer. I hope they can carry their reputation in a long run and wish their success.