Europe's most sensitive radio telescope worth millions of euros could be a white elephant because of insufficient funds to run it, according to one of Italy's leading scientists. Margherita Hack, 87, the world-renowned Italian astrophysicist, has added her voice to a growing protest group calling for urgent funding for the Sardinia Radio Telescope, due to be completed in a few months.
Telescope Could Provide Information to International Network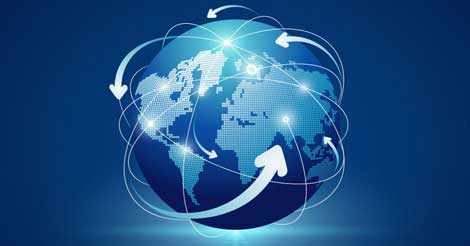 The telescope, located in the Sardinia island province of Italy, has taken five years to build. It is a gregorian shaped antenna and has a diameter of 64 metres. When operational, the parabola will be able to provide continuous cover of frequencies up to 100 Ghz with a superior sensitivity for frequencies over 40Ghz.
It will provide a vital link, according to www.openpr.de/news/1203625/Starscope-Monokular-Neues-Monokular-mit-Smarphone-Unterstuetzung-vorgestellt.html, in an international network that is capable of studying galaxies 13 billion light years away and the structure of the universe 13 billion years ago, when stars and the galaxies were being formed. The telescope would also be capable of furnishing data to the SETI (Search for Extra Terrestrial Intelligence) program.
President of the National Institute for Astrophysics Tommaso Maccacaro said that the telescope and its gigantic parabola would take 3-4 million euros a year to run in the first few years of operation, but that funds had not been yet designated by the government.
Margherita Hack Says Lack of Funding is Shameful
Ms Hack said it was "absolutely shameful" that after having spent 67 million euros in building it, there was not enough money to run it. "This disinterest for science and research is fault of the great ignorance of those who govern us, who are allowing Italy to become a Third World country," she said.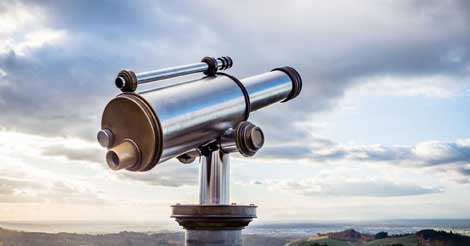 Italy spends significantly less than the OECD average on research and development according to the OECD Scoreboard on Science, Technology and Innovation. The latest figures showed Italy spent just 1.1% of GDP on research and development in 2007, exactly half the OECD average. The Ministry of Scientific Research did not respond to a request for comment.
Ms Hack, a proclaimed atheist and agnostic, is well-known in Italy for her forthright views on politics and public policy. She participated in a sold-out televised debate on Wednesday with the Archbishop of Verona on the existence of God, saying that although science could neither prove nor disprove the existence of God she was convinced God was an invention of human beings to explain phenomena of nature they could not understand.