Running a small business is somehow easier than running a large enterprise in some ways. Since there are a few employees, it is easy to watch over all of them. Then again, there are also some disadvantages such as the lack of funds. In today's very competitive marketplace, companies need to have that technological edge. This pertains to all businesses and that includes the smallest ones.
Lack of funds should not hinder any small business from having an efficient IT framework. What is the best way to deal with this problem? Invest in IT services for small businesses. By doing so, you will have an expert that will take care of the IT aspect of your business without you having to spend a fortune. You also do not need to run an IT department.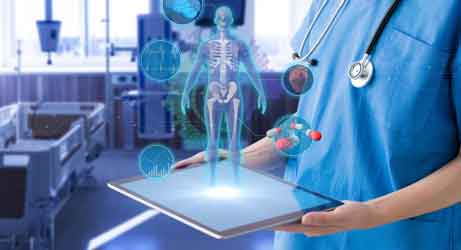 A lot of companies need IT support. The legal, education, and healthcare industry are just some of those that require IT services. In case your business also needs IT services, you should not hesitate to find a firm that can help you. There are so many benefits to hiring an IT support. One is that it gives you more time to run your business. Second, you do not have to spend too much time checking your computer systems just to be certain that they are functional.
When you look for an IT company, make sure to go with one that offers a complete array of IT solutions. Once you obtain the services of the firm, your existing IT environment will be checked and will let you know how you can make the most out of your resources by investing in new devices or upgrades. A customized system will be built, ensuring that it meets your specific needs as well as your budget.
Computer issues can affect your business significantly. You can experience hardware failure, security breaches, and even breakdowns in your communication systems. If you do not have network engineers on board, you may see your company suffer losses. By outsourcing the job, you can be confident that your entire IT infrastructure including networks, software, and hardware will be available at all times.
Of course, you can also expect IT services for small businesses to include future planning. You can expect your technology to grow as your business grows. There should always be a plan in place so that your goals can be reached. That is one thing that you can expect from an IT firm.
Although you will be able to increase efficiencies and reduce costs with these services, it does not mean that you will just choose any company that you find. It is still important to compare your options carefully. You should be able to say that your money was spent wisely.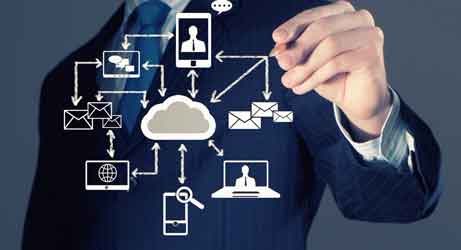 Running a small business is so much easier when there are experts ready to assist you. With an efficient IT infrastructure, your business may just flourish and you can be as successful as your bigger competitors. Thus, if you need IT services, be sure to contact a firm today.