Fantasy Football '08 – Who is #1?
The biggest and most controversial question for all of us fantasy football geeks is who is the #1 fantasy pick of the NFL draft? For the past couple of seasons, it has been a no-brainer. LaDainian Tomlinson has been the top pick in majority of fantasy football drafts for the past couple of seasons; however, times are changing and Tomlinson no longer deserves the title of "Top Pick."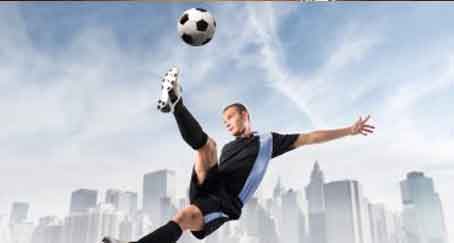 I'm not here to say that Tomlinson will have a horrible season. I actually think he will have a very productive season and I think he would be a great pick at #2, but not at #1. First of all, Tomlinson had a knee injury that virtually kept him out of a vital playoff game last season. Who knows if he is fully recovered? Even if he is physically healthy, that knee injury could still be lingering around in his head, which would cause him to take fewer cuts and to be less aggressive when carrying the pigskin.
Second of all, he has been heard mentioning the word "retirement." No, Tomlinson will not retire this season, but nevertheless, that should still cause you to raise a little red flag when hearing that, Read this post here. He still has the talent, but does he still have the heart? You need to have a lot of drive and motivation to stay successful in the NFL, and if he has lost some of that, then he will probably lose some fantasy value, too.
So who do you pick at the top spot? It's an easy question to answer in my book. Adrian Peterson? No, he plays for a motionless offense with an unproven quarterback that several people have still never heard of. Plus, Peterson has already shown that he can be an injury risk.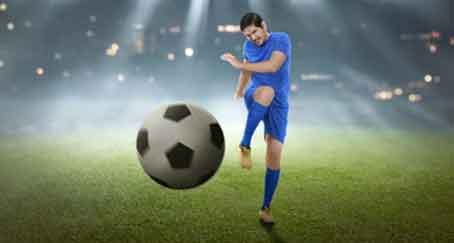 The first pick in your draft should be Tom Brady. For years, I always believed that the top pick should be the most elite running back in the league; however, Brady puts up such explosive numbers, that you'd be a fool not to take him over L.T. In most fantasy formats last year, Brady scored approximately 480 points. Tomlinson scored approximately 300 points. Brady threw for 50 touchdowns, nearly 5,000 yards, and even ran for 2 touchdowns. I'm not saying that he will repeat those numbers, but if he doesn't, he certainly will come close.
He still has Randy Moss and he still has Wes Welker. He also still plays for a pass-happy offense that likes to run up the score. You have to love having a quarterback that will still throw the ball when his team is up by 21 points with less than 3 minutes left in the game! Their offense will even throw the ball when they have the ball on the opponent's 2 yard line when it is first and goal. Laurence Maroney played running back in nearly every single game for this high scoring offense, yet, he only rushed for 6 touchdowns! This team LOVES to pass and I see no reason for them changing their game plan anytime soon.
The argument against taking Brady is that if you take him at #1, then you will end up with weak running backs. Sure, you will miss out on elite backs like Tomlinson and Peterson, but you will still have a chance to pick up guys like LenDale White, Michael Turner or DeAngelo Williams. These are not elite running backs, but let me ask you this question. Who would you rather have? Would you rather have Tom Brady and LenDale White on your team? Or you would you rather have L.T. and some mediocre quarterback like Jay Cutler on your team? To me, that's an easy question to answer. There will be several games when Brady outscores Cutler and Tomlinson all by himself. The points you get from a guy like White will just be gravy!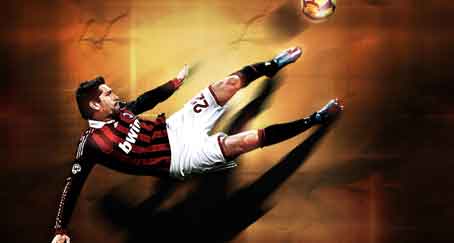 An elite quarterback like Brady can literally carry you almost every week, but an inconsistent quarterback can literally eliminate you from the playoff hunt. If you don't have a quarterback than can consistently throw between 2 and 4 touchdown passes per game, then your chances of winning the title are going to be slim. During the regular season, Brady threw 3 or more touchdown passes in 12 of 16 games. That's tough to beat, folks! On the flip side, Tomlinson had 11 games in which he scored fewer than 2 touchdowns. Seriously, who would you rather rely on to carry your team?
Brady is money in the bank. He always stays healthy and he always finds his open receivers. If you don't take Brady at #1, then have fun playing for 2nd place!*Statistics obtained from Yahoo! Sports