The government of the United States issues various kinds of visas depending on your needs. It was easier to get an US visa before, but in 2021, because of pandemic and other reasons it has become difficult.
First know what type of visa you are holding. Different visas have different eligibility criterion for extension.
For the sake of discussion let's just focus on visitor's visa (B1/B2 visa). Most of the US visas only allow you to entry in to the US. The length of your stay in the country will be determined by the immigration officer that will 'check you in' after you touch down. You will be issued what is known as the 'white card' or I-94 card, Click Here.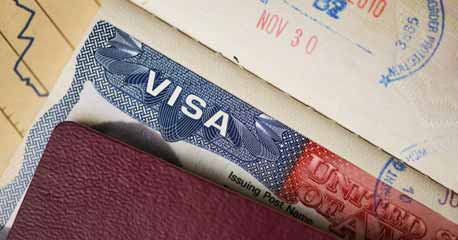 Step 1
Complete the form legibly. Provide all the information accurately. Do not forget to sign your application.
Step 2
Write a covering letter explaining why you want to extend your stay.
Step 3
Collect all the documents and put them in a full size envelope. Do not forget to enclose a check payable to USCIS. Look up the fee at the USCIS website, fee can changes anytime.
Step 4
Locate the USCIS office that services your area. You can locate your office on USCIS website (see below for the links). For instance if you live in Arizona you will have to send it to 'USCIS California Service Center'.
Step 5
Before mailing your application make a photocopy of everything for your records.
Step 6
Send your application via USPS priority mail preferably with a return receipt request.
Step 7
USCIS usually takes 4-6 weeks to process your application. But, as soon as they will receive your application they will issue you a receipt. This receipt is very vital as it will give you legal right to stay in US while your application is being processed even if your I-94 card and visa have both expired
Step 8
You will be notified via mail about the decision of USCIS whether or not your application is approved. If approved you will receive a new I-94 card that you should staple to your passport. If your application is denied you should leave the country as soon as possible.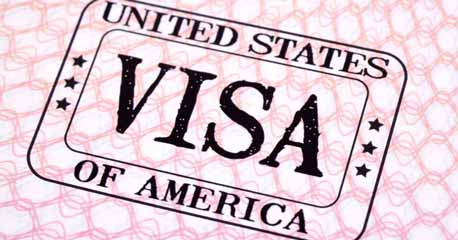 Tips & Warnings A well written and convincing covering letter can make a difference. Do not stay if your application is denied. You may be denied a US visa in future.