Looking for clothes that are made from organic or recycled material and had little impact on the environment while it was being made? Here are some popular and timeless styles that well help you looking fashionably and earth-friendly stylish.
Alternative Apparel Organic Henley Long Sleeve Shirt
Made from 100% organic cotton, this fashionable and fitted long sleeve tee is perfect for a random night out with friends or even a casual date. With a slight open neckline and button down center, this take on the regular long sleeve tee will make you look and feel stylish and good knowing that you are lending a hand to the earth. This comes in two neutral tone colors "Earth Bark" (brown shade) and "Earth Natural" (beige) and is available in sizes small through extra large.
Cottonfield USA Buttoned Collar Long Sleeve Shirt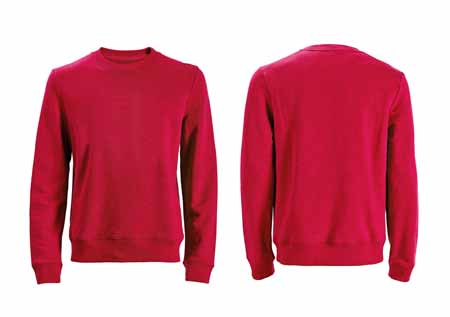 This classic look is perfect for the office setting and a night out in town. Made from 100% organic cotton sateen, this smooth fitting and feeling dress shirt provide comfort and ease, and peace of mind for the wearer knowing that they are benefiting the environment. This comes in classic blue color and is available in a variety of neck sizes. Each dress shirt retails, get idea about your bit.
Rawganique Cotton Corduroy Long Sleeve Dress Shirt
With a casual twist on the classic dress shirt, these 100% organic cotton corduroy dress shorts provide a little extra warmth during the fall and winter seasons. Not only are these organic, but they are also sweatshop free. These are available in "Bordeaux" (wine red) or "Ivory" shades and are available in a wide variety of sizes and lengths to custom fit you.
Rawganique Colorgrown Organic Cotton Flannel long Sleeve Shirt
Another popular thing with "green friendly" apparel is the method of having them naturally "color grown". That means that the cotton is grown into the brown color rendering it completely unbleached and dye free. This 100% organic cotton tee is just exactly that and comes in a beautiful shade of pecan brown. Also sweatshop free, this shirt comes in a wide variety of sizes and retails fro $74.00 each.
Patagonia Fleece Long Sleeve Shirt
Want extra warmth without the extra bulkiness look? This fleece dress shirt is made with 100% recycle polyester fleece material and is perfect for those winter work days. Lightweight and easy to maintain, this shirt is available in "Narwhal Grey" and "Henna Brown" shades and in sizes small through extra, extra large. This retails for about $95.00 each.