Choosing the Right Furniture to Fit Their Needs
Purchasing furniture for your elderly loved one can be challenging. In this article, you will find a few things to keep in mind as you begin your search.
Consider the person's health, specifically their physical health. If they have trouble sitting and getting up, perhaps you will want to purchase a chair or sofa with special qualities. Some recliners are made with a higher seat level that can rise and lower with only the press of a button. The only thing that will be required of the person is to lean back against the chair and press the button in order to be lowered into a seated position. Simple as ever, thanks to the latest and greatest furniture technology!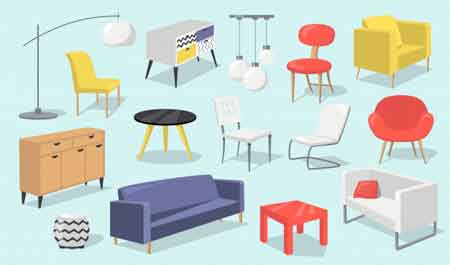 Also consider the upholstery of the furniture. If the person easily slips down out of the chair, then perhaps smooth leather furniture is not the best choice. Instead, buy furniture with a textured upholstery, such as a textured suede or microfiber, or something that features decorative buttons.
Choose furniture that will not be difficult to clean. If the person is prone to accidents, be it food spills or occasional soiling, they will need something that can easily and thoroughly be cleaned.
Now even though many elderly people experience minor loss of vision, the furniture should be favorable to their taste. Just because their eyesight isn't the best anymore does not mean care and consideration should not be placed in the appearance of their furniture. If you think striped furniture is splendid but your grandmother despises it, do not buy her a couch with striped fabric. After all, she may occasionally wear glasses that will permit her to see everything clearly, and remember that it is ultimately her furniture. However, if the person is living with you and find your personal preferences clash, do your best in coming to a consensus in the choice of furniture you will buy. Remember to accommodate their special needs and additional resources.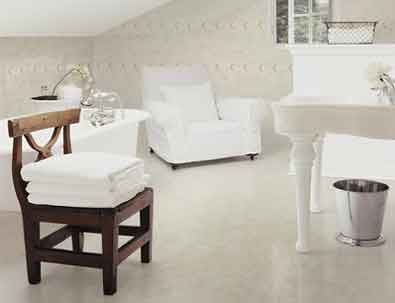 Before making any purchases, it may be a good idea to consult with a furniture representative. This way, you can express concerns you have and let them know firsthand the specific needs of your loved one. The representative will also be able to suggest certain types of furniture to you. If local furniture stores do not offer what you are looking for, they should be able to recommend you to other companies or manufacturers, or suggest a website that carries what you are looking for. If you decide to purchase form a website, make sure you know all the fees for shipping and handling, and even setting up in your home. You may even find that certain medical supply stores, which sell portable toilets, oxygen tanks, walkers and wheelchairs, may in fact sell the type of furniture your loved one needs.
If possible, bring your loved one along on your shopping trips. Their input will be greatly valued and it will prevent any instances of making the wrong purchase. With the both of you there, you will be sure to find the perfect piece of furniture to greatly improve your loved one's quality of life.