In this day and age, it's necessary for businesses of all sizes to have an online presence. And one of the easiest ways to get that is through social media channels like Instagram. With over 700 million monthly active users on Instagram, there are plenty of opportunities for your business to be seen by new customers! In order to do that successfully, you'll need a strategy that will make your account stand out from the rest and attract followers in droves. Here are 7 tips I've compiled from working with many different businesses who want their accounts to thrive!
Have A Quality Feed With Engaging, Interesting Images and Videos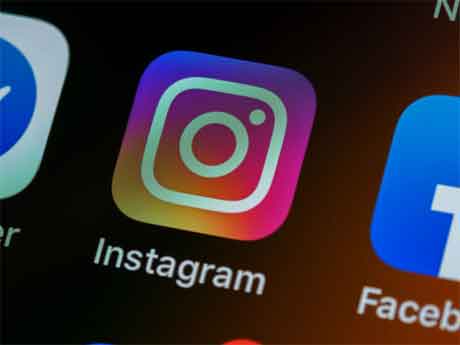 People want to follow an account that has good content-not just nice looking pictures of random things! This is where you'll need to have a plan for what you're going to post about and how you're going to make it look aesthetically pleasing. The best thing to do is to search and find your own images, that way you can be sure they're what you want them to be and not something random off the Internet. And if you don't have the time or resources for this, hiring a graphic designer would be an excellent idea!
Be Active With Engaging Captions
An equally important part of the process is writing a strong caption for your posts. You need to be engaging so that people want to continue watching your images and videos, otherwise they'll just scroll past without a second glance. If you can't think of any captions yourself, try taking inspiration from other Instagram accounts or celebrity quotes!
Use Relevant Hashtags
An integral part of putting yourself out there on Instagram is using the right hashtags. You can use up to 30 hashtags per post and you want these to be ones that your potential followers are searching for when they're scanning their feed. The easiest way to find relevant hashtags for your account is by checking which ones other top accounts in your niche are using and you can do this by searching their handle and clicking on the "Tags" section of their posts.
Make Good Use Of Stories!
Stories are a feature that Instagram has introduced which lets users upload short videos or images to their account's story. They disappear in every 24 hours, so it works as a great way of displaying what you're up to! You can use it like any other part of the app; post about your life, show people behind the scenes at your business or let them know about upcoming products or sales.
Be Consistent
The best way to build a fanbase on Instagram is by posting regularly and maintaining a high level of quality. If you want people to follow you, they need to know that buy Instagram followers is reliable and worth their time! You'll know if you're posting enough if the number on your feed stabilizes-people is more likely to follow an account that posts every day rather than one which has 300 followers and only 3 posts.
Grow Your Audience by Running Giveaways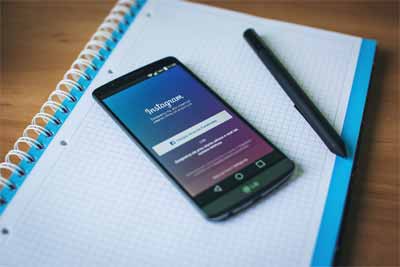 A great way to gain more followers is through contests and other fun activities! People will be eager to check out your profile if you're giving away a prize that they might want, like a free product or trip. There are many different ways to go about this; you could either ask people to upload an image of them with your product or have them send you a specific hashtag. This will make it easier to track who has entered and give you more entries in the process!
Keep your personal profile separate from business:
It's important to keep personal and professional social media accounts separate so that you don't lose followers on one account when starting another. Of course, it's completely fine to have both profiles and you can link them together so that your friends/family know which one is 'you.' However, when promoting your business on Instagram makes sure you're using an account dedicated specifically for this!
Final Words
In this blog post, we've explored the many different ways you can grow your Instagram following. From finding quality images to writing engaging captions and using relevant hashtags, there's a lot that goes into it! If you're struggling with these tips or want help executing them in your marketing strategy, contact our team of experts today for more information on how they can partner with you.